So, This is How it Works
Setting up your RAMIS portal is as simple as 1-2-3...
Step 1 – Create the Plan
You meet with our Customer Success Team (CST) to discuss your current situation. You help us understand the structure of your property portfolio, which compliance disciplines you want to use RAMIS to manage and the roles you want your users to perform in the system. Our CST will then create your Onboarding Plan and provide a Data Template Import Guide to help you provide your current data in the correct format for uploading into RAMIS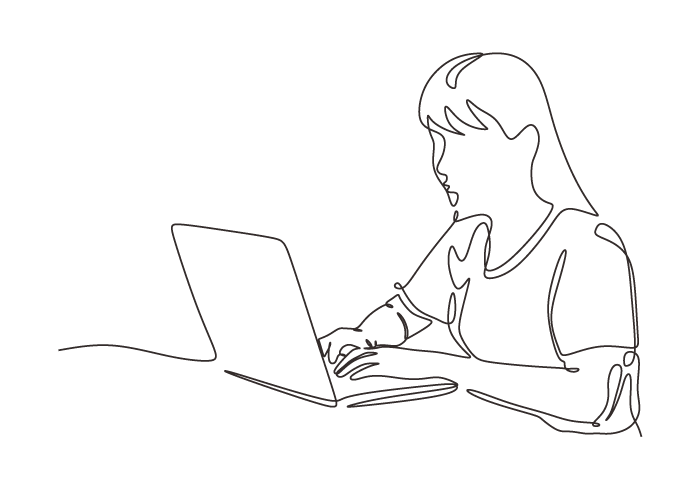 Step 2 – Upload Your Data
Following your Planning Meeting, our CST will then;
create the Disciplines and Tasks you intend to manage

set the Cycle for each Task

create your User Types and Roles

add your Users

then import your data

finally, we train your internal champions and…

Voilà – you are good to go!
There's a fair bit of additional magic that goes on in the background too… but you don't need to worry about that!
Step 3 – Let RAMIS do the Work
Turn on the system and let RAMIS schedule the Workload for your team, then you can grab a brew, sit back and manage your compliance issues by exception
But our goal is, once you become part of the RAMIS family, you never want to leave!
So, our support doesn't end there… our CST team will be on call to help you with any challenges you face throughout your journey with us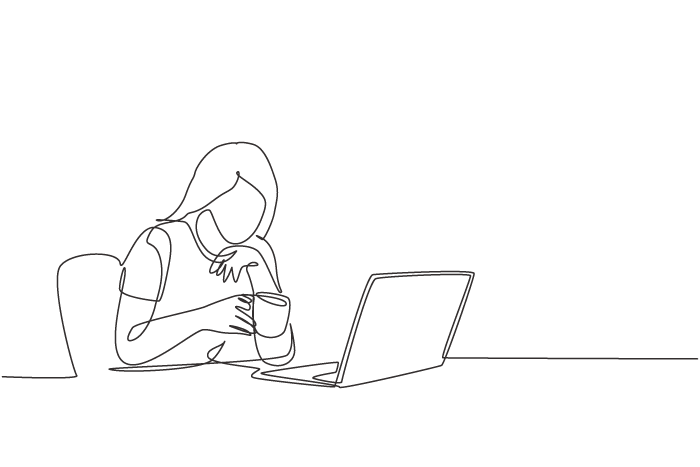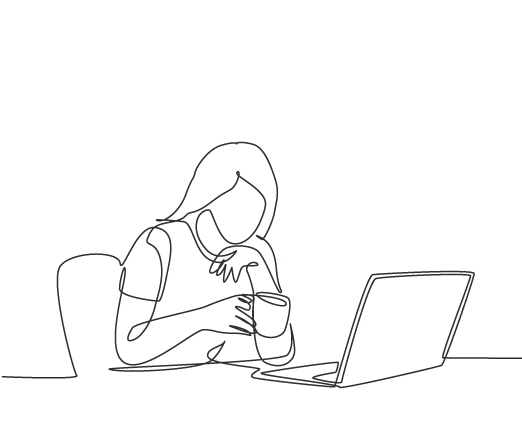 "Knowledge is a process of piling up facts.... Wisdom lays in their simplification"