MANAGE YOUR COMPLIANCE & GAIN PEACE OF MIND
with the UK's Leading Compliance Management Software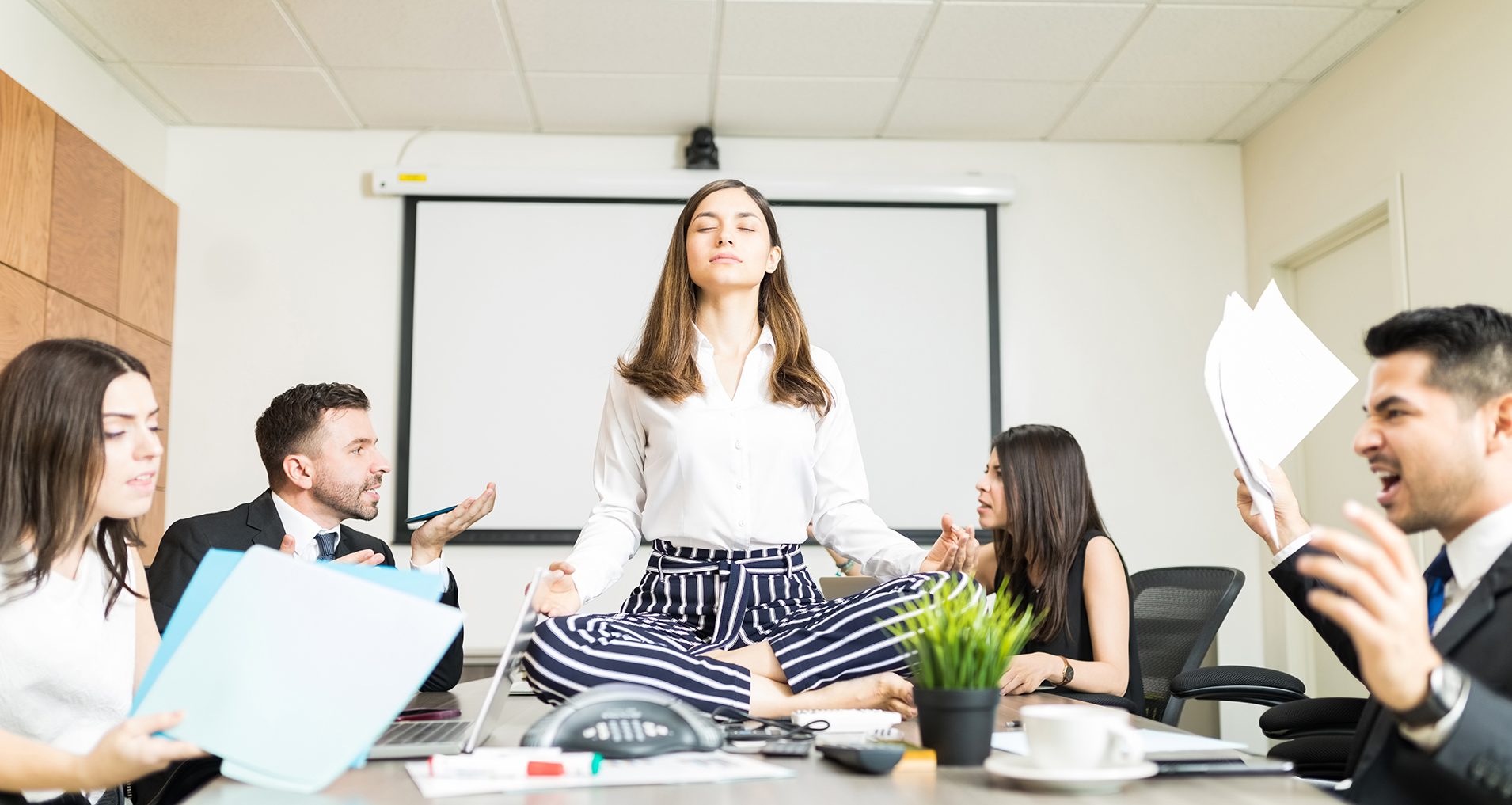 Managing Compliance can be time consuming,
confusing and stressful…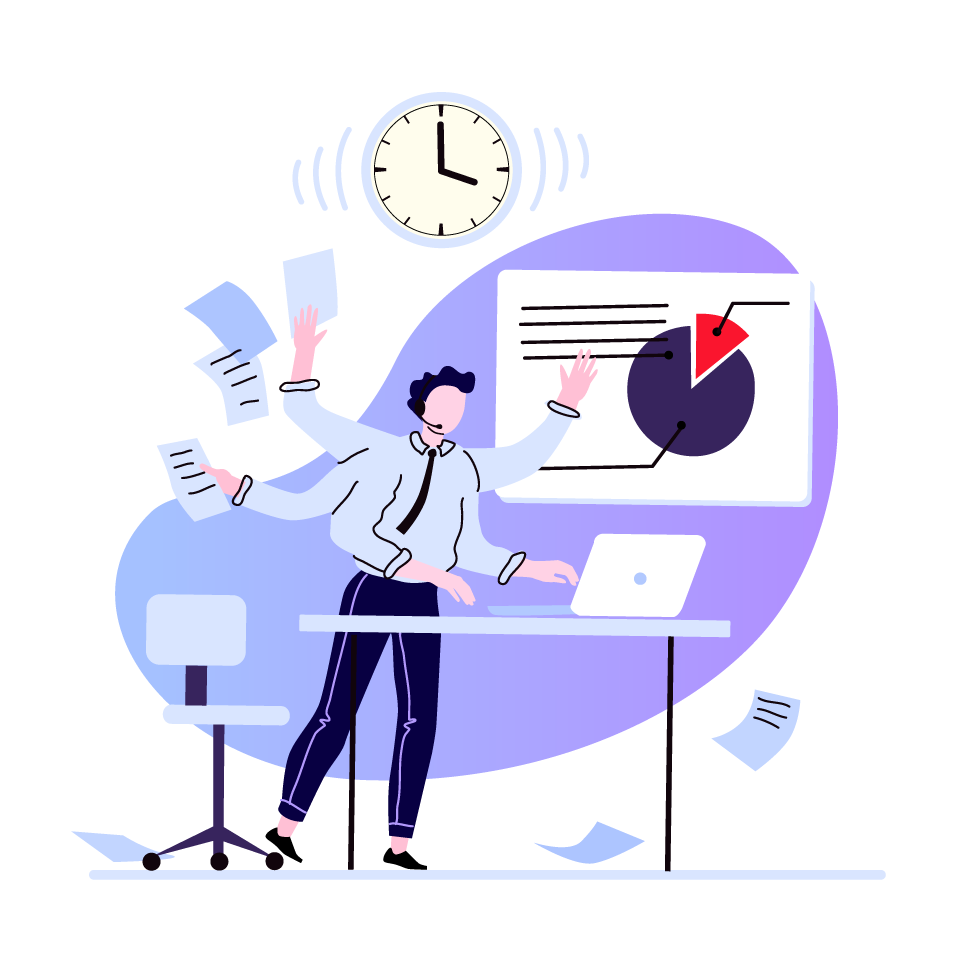 Take Control of ALL Your
Statutory 
Compliance
No more paper
No more spreadsheets
No missed deadlines
No more assumptions
No more guesswork
No more stress
No more searching for info
Just one system 
With RAMIS you can;
Manage ALL compliance disciplines, assessments, surveys, audits, checklists

Record photographs of problems identified

Manage action plans

Store evidence of task completion

Maintain statutory compliance register

Notify users when tasks are due or outstanding

Store policies, procedures and technical documents

Provide technical support and advice to your staff 

Produce detailed management reports

Access data quickly & save time

Find ALL compliance information in ONE PLACE

Make data driven decisions 

Remove single points of failure 

Identify budget requirements for compliance

Ensure consistency in approach

Budget for remedial works

Manage Contractors
Instil CONFIDENCE in enforcement officers

Gain peace of mind!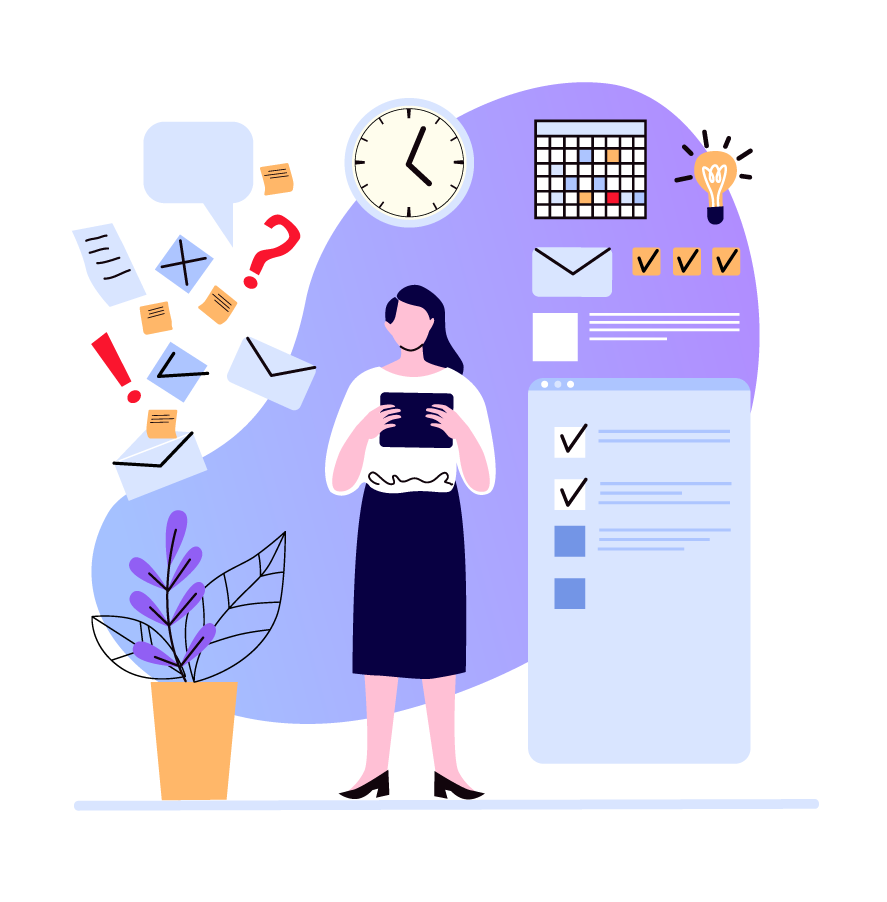 We don't just care about Compliance…
We care about YOU!
and that's why;
RAMIS is now used in more than 100,000 properties
Our Users have saved over 20,000 hrs of admin
These savings mean RAMIS is cost neutral
Peace of Mind
No more guesswork, no more fear, uncertainty and doubt… get up to the minute data on how you're managing your compliance requirements
Buildings
Asbestos, Fire, Water, Gas, Electrical, Legionella, Assets and more… manage your building related compliance
People
Health & Safety, Incidents, Training and more… manage your people related compliance
Documents
Plans, Surveys, Reports, Manuals, Risk Assessments and more… manage all your compliance evidence
Let RAMIS Manage Your Compliance 
in 3 Easy Steps
 No more guesswork, no more fear, uncertainty and doubt… get up to the minute data on how you're managing your compliance requirements

Step 1 - Agree the plan
Discuss your needs with your RAMIS Customer Success Team and get your Onboarding Plan and Data Template guide.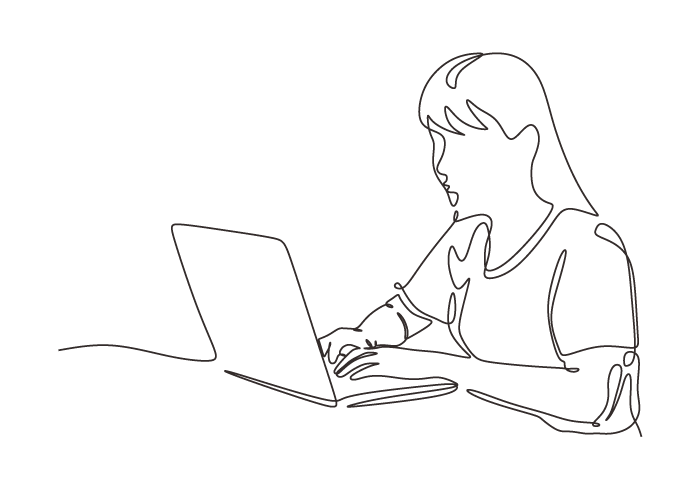 Step 2 - Setup Your Portal
We'll setup your Portfolio Structure, Users, Disciplines and tasks you intend to manage, set the cycle for each task, then we'll import your data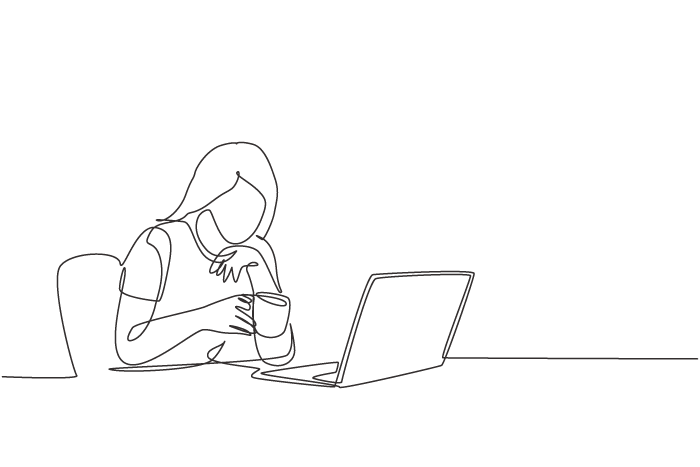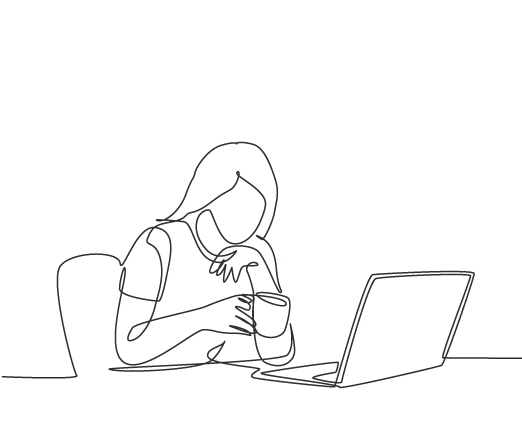 Step 3 - Breathe!
Turn on the system and let RAMIS schedule the workload for you and your team then you can simply grab a brew, sit back and manage by exception!
Analyse Compliance Data
With a multi-site portfolio, you already know how time consuming it is to manage the relevant compliance disciplines for each of your premises. Tracking and managing non-compliance can be challenging to say the least. With RAMIS you can focus on what's falling behind and manage by exception… then report your progress to the relevant people.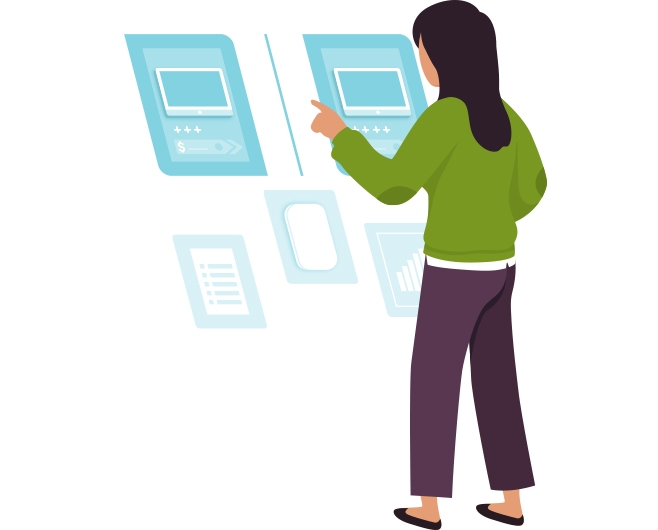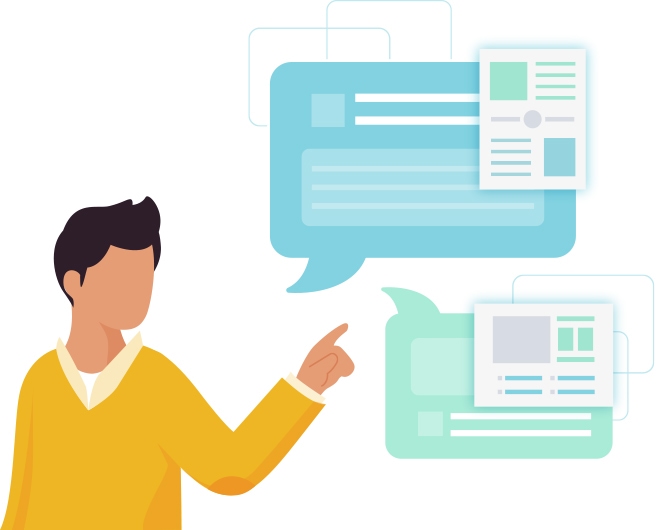 Build a Stronger Relationship with Your Stakeholders
With up-to-the-minute compliance information available 24/7/365 to all stakeholders at-a-glance, your communication will improve exponentially. Your team get to make data driven decisions and sleep peacefully at night, knowing all your tasks are being managed effectively. 
"What gets measured gets managed.... just make sure you're measuring the right stuff"